GoNetspeed is
coming to town!
We'd like to say hello and welcome you to the GoNetspeed family!
Join us for a FREE event and get to know our team. See what better, faster, more reliable Internet means for you and your family.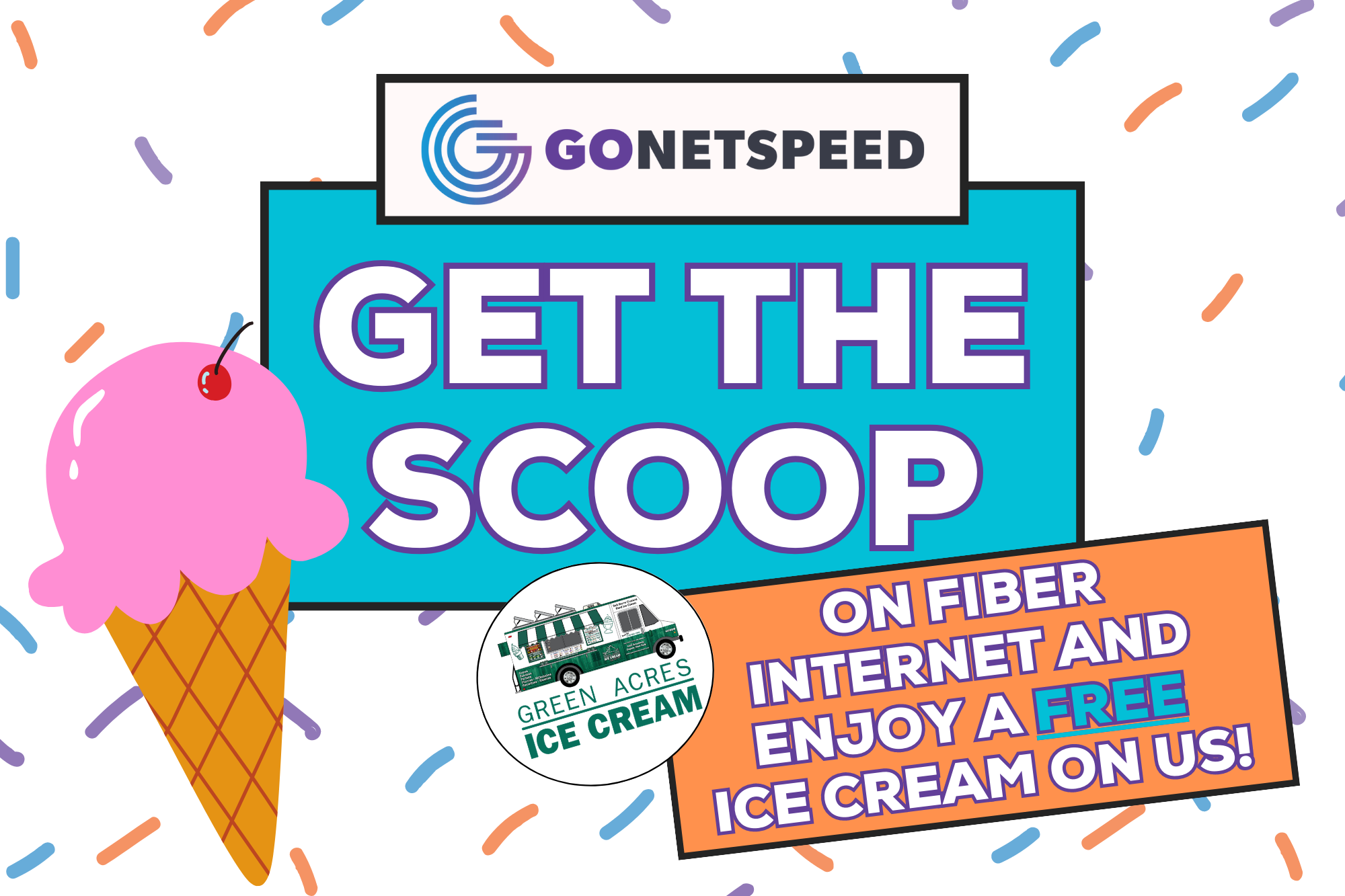 "Get the Scoop" Ice Cream Event
Cheektowaga, NY
Date: 7/25/23
Time: 6:00 - 8:00 PM
Location:
2600 Harlem Rd, Cheektowaga, NY 14225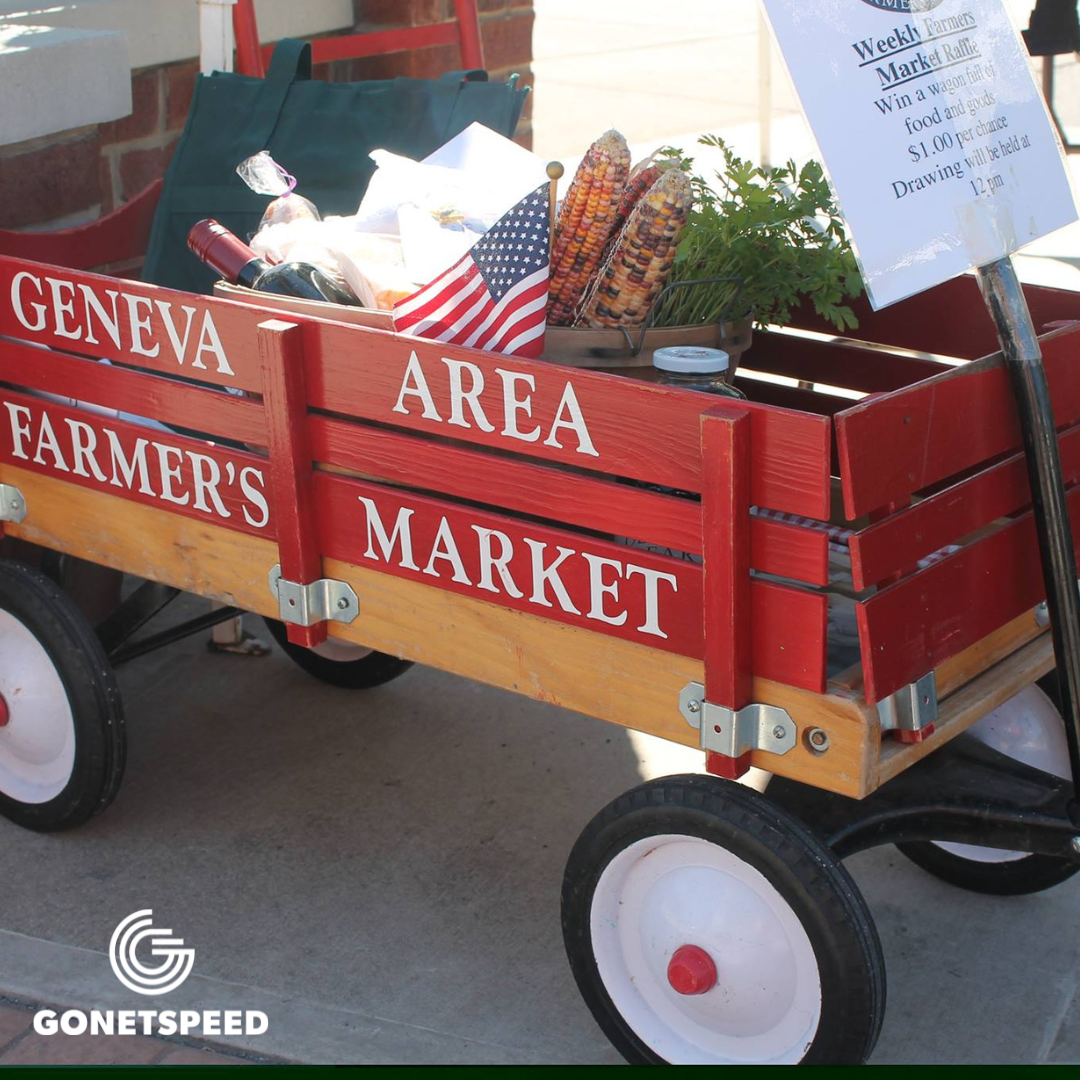 Weekly Farmer's Market Geneva, NY
Date: Saturday
Time: 8:00 - 1:00 PM
Location:
Finger Lakes Welcome Center
No Registration Required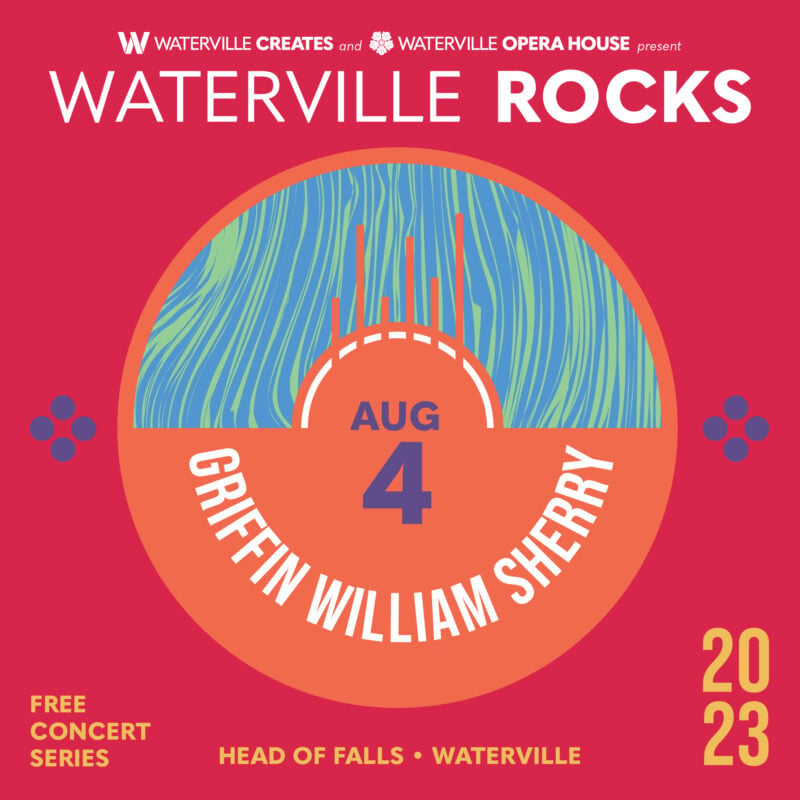 Waterville Rocks Concert Series Waterville, ME
Date: 7/7, 7/21, 7/28, 8/4
Time: 6:00 - 8:00 PM.
Location:
Waterville Concert Center Lawn
No Registration Required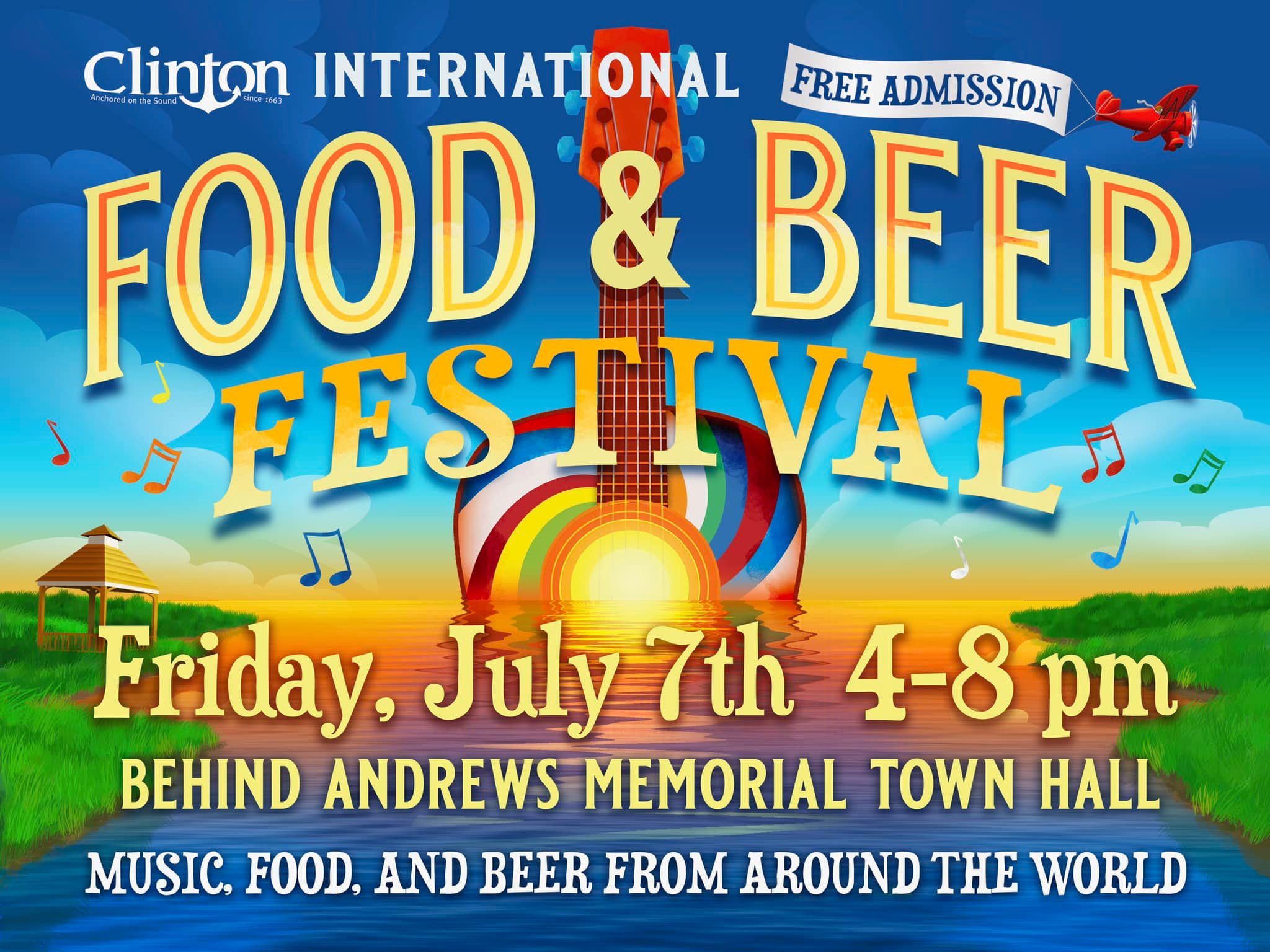 International Food Festival

Clinton, CT
Date: 7/7/23
Time: 6:00 - 8:00 PM
Location:
Behind Andrews Memorial Town Hall
No Registration Required
Ditch "Big Internet."
Save Big Money.
Movie streaming. Podcast binges. Work-from-home video meetings. School assignments. Video chats with Grandma. Online gaming.
Your life online sure has changed a lot lately – so why hasn't your Internet service provider?
It's time to cut the cord and break up with "Big Internet!" High-speed fiber Internet from GoNetspeed gives you the speed you need for the life you lead.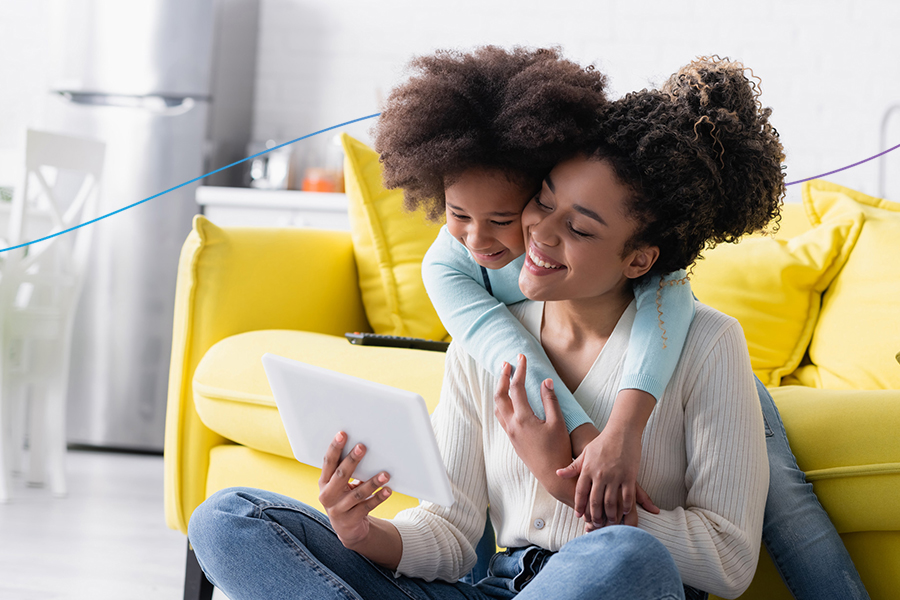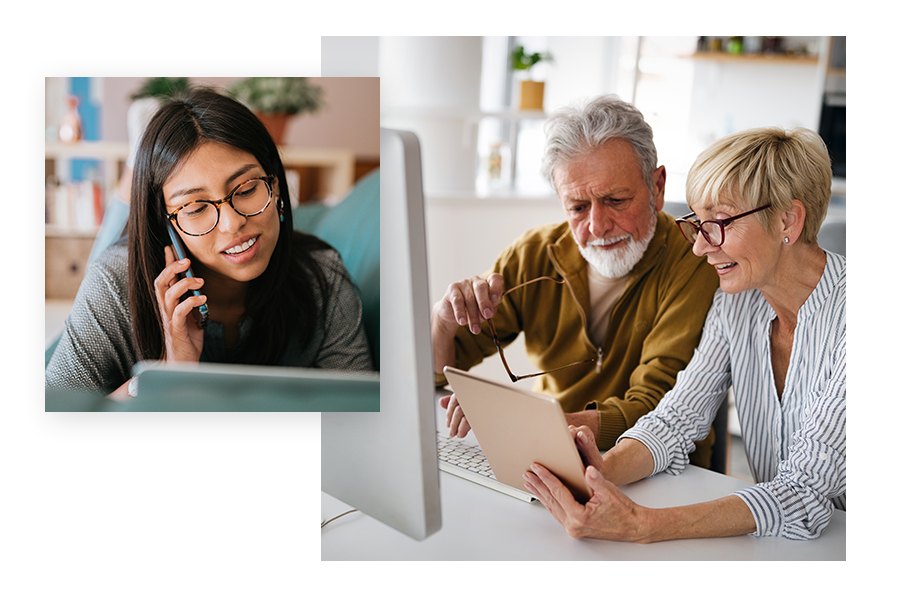 Switch From Cable.
It's as Easy as 1-2-3
Sign-Up for Service: Check your address

to see if our high-speed fiber Internet is available at your home and to create your account. If we aren't in your neighborhood yet, we'll let you know when service becomes available.




Schedule Your FREE Installation: Our technicians may perform outside prep work ahead of schedule to ensure that we can complete your install on time.


Activation: On the day of your installation, our friendly technician will install your home fiber, as well as the GoNetspeed-provided ONT (modem) and FREE Wi-Fi router. Before the technician leaves, they will perform a speed test and activate your service.
Financial Help May Be Available
Whether you're helping the kids with homework, paying bills, or interviewing for your next job, reliable Internet is a necessity.
That's why the Affordable Connectivity Program (ACP) helps households get online through financial discounts on monthly Internet bills – and even provides credits toward digital devices.
See you if you qualify for FREE Internet (or a savings of $30/mo.) through the ACP and our GoCommunity Program.